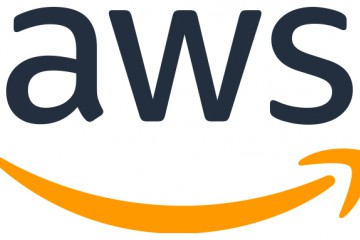 Progress update on the current AWS migration project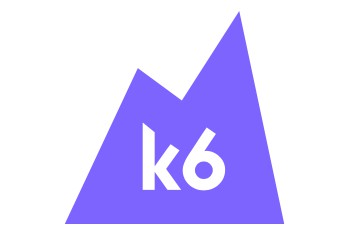 Test your cloud infrastructure with K6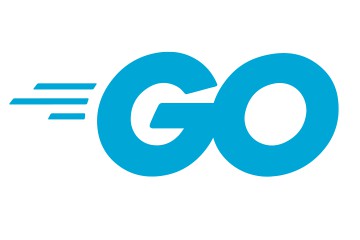 A GPIO pin simulator for RPI written in Golang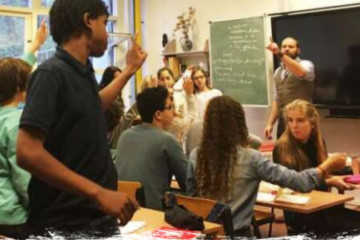 We deployed a new Craft CMS website for the Vereniging van Vrijescholen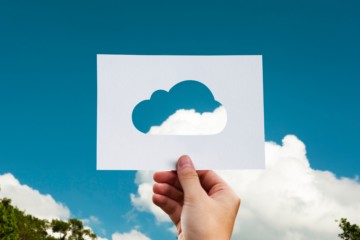 A migration to an autoscaling infrastructure. Setting up a deployment pipeline. Careless growth.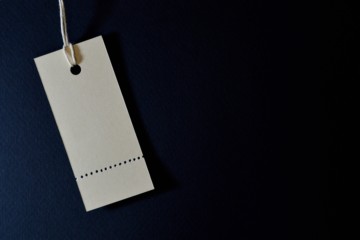 With some pride we worked to refactor one of our applications to a whitelabel application.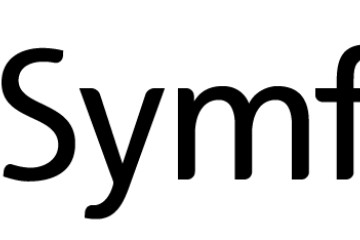 We completely refactored a project for upgrading from Symfony 3.x to the latest 4.x version
We modified one of our old Craft 2 plugins with an interesting feature.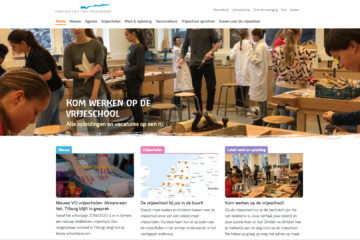 Today we published the new website for the Vereniging van Vrijescholen. We used the high quality Craft CMS to replace Wordpress.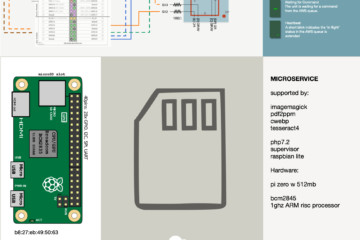 A mini cloud server that you can see working while holding it in your hand. The device can run in a production street.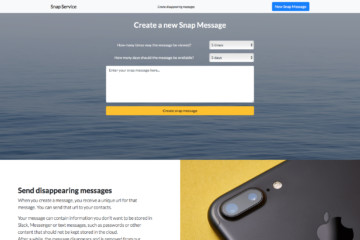 We created a snap service to communicate disappearing messages. Take a look at https://snap.24hoursmedia.com/
We calculated the costs for hosting an API at AWS. The client expects quick growth but of unknown size, so AWS Cloud may be a viable option.
Our CraftCMS plugin 'Comments Work' is now available in the plugin store. Let users leave comments to your Craft CMS based content.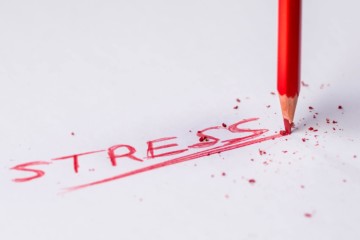 Today we conducted an API stresstest. For the test we used recordings of actual user sessions of an app.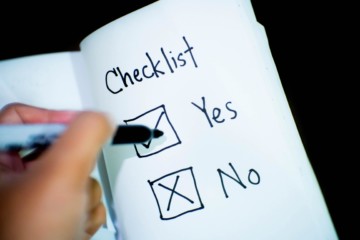 Voor de AVG/GPDR ontwikkelden we een opt-in consent manager voor een project. Deze is voorzien van een api, zodat uit verschillende bronnen ingestemd kan worden.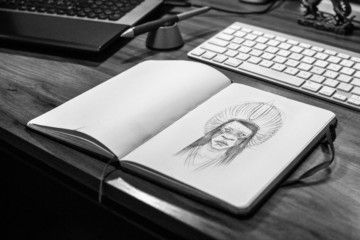 We managed to update a React Native application with the latest frameworks and libraries. The application is now stable and up to standards again. The app stores accepted the React Native application gracefully.