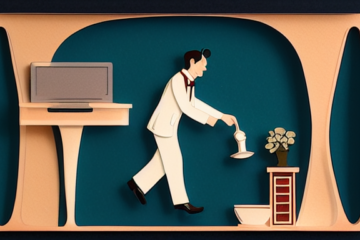 A CI pipeline leveraging gitlab and jenkins, with autoscaling runners on AWS. Spot instances reduce costs.
Some cool devops projects to put your RPI's to good use.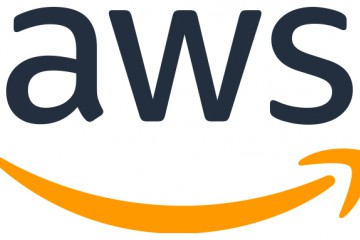 I am currently taking the AWS Certified DevOps Engineer course to enhance my knowledge in infrastructure automation and CI/CD.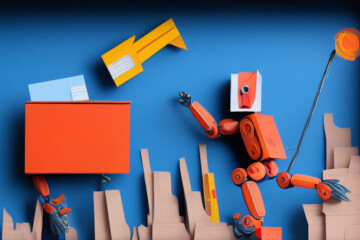 By utilizing a lesser-known option in PHP, I have managed to reduce the CPU consumption in worker instances.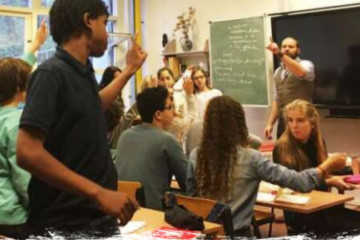 We deployed a new Craft CMS website for the Vereniging van Vrijescholen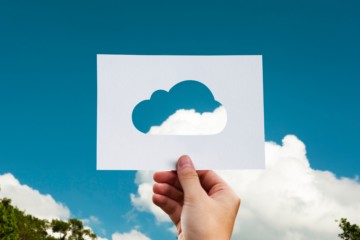 A migration to an autoscaling infrastructure. Setting up a deployment pipeline. Careless growth.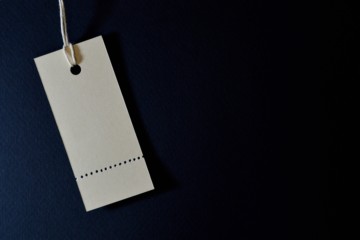 With some pride we worked to refactor one of our applications to a whitelabel application.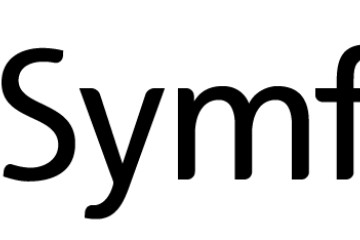 We completely refactored a project for upgrading from Symfony 3.x to the latest 4.x version
We modified one of our old Craft 2 plugins with an interesting feature.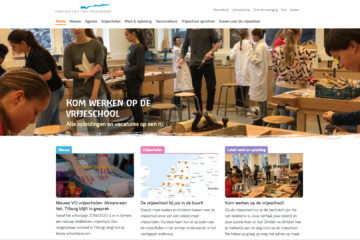 Today we published the new website for the Vereniging van Vrijescholen. We used the high quality Craft CMS to replace Wordpress.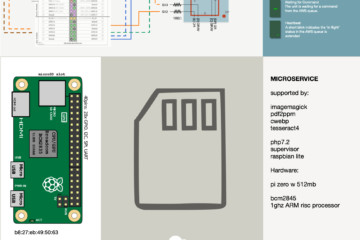 A mini cloud server that you can see working while holding it in your hand. The device can run in a production street.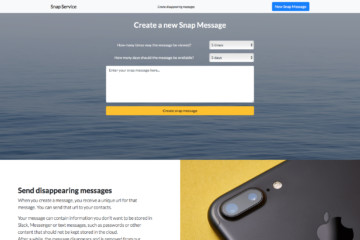 We created a snap service to communicate disappearing messages. Take a look at https://snap.24hoursmedia.com/