Translation component
Connect
... with Google Translate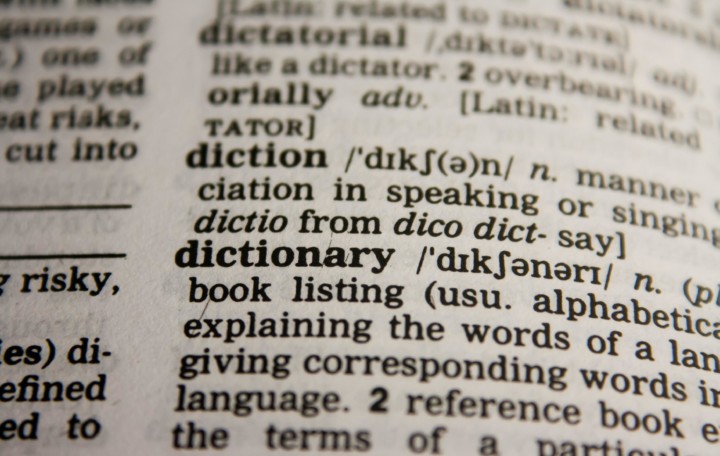 Integrate
... with an API and directly in Symfony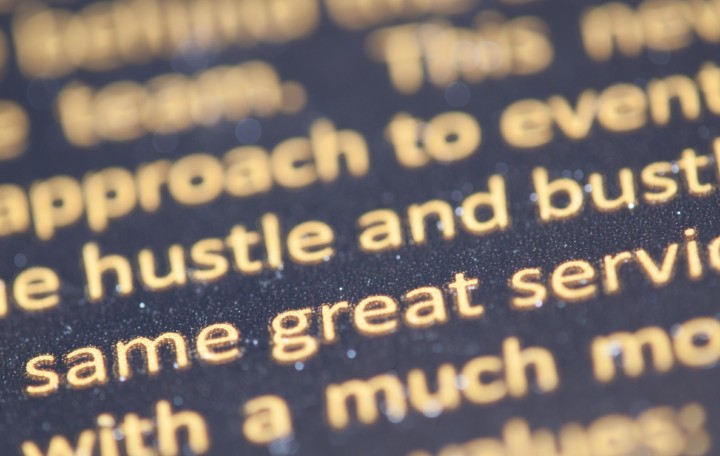 Manage
... with role based access control
We extended an existing Symfony application with a fully fledged translation component.
This translation component drives multilingual apps through an api. Because the component integrates with Symfony, it is instantly usable for the website written in Twig.
This component can also link to Google Translate or AWS translate, to verify translations or get a first version.
The component replaces Poedit, and makes managing translations easy. Because of the access control system, translators can get access to specific countries or translation domains.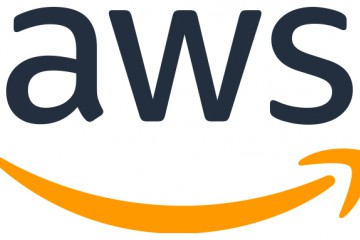 I am currently taking the AWS Certified DevOps Engineer course to enhance my knowledge in infrastructure automation and CI/CD.