Sailing away
This week we moved a Craft CMS website to a LightSail cloud server managed by us.
Previously, this site was hosted at one of the 'recommended' and in Craft CMS specialized service providers. The performance of this provider degraded seriously over the past year, rendering the work of CMS editors almost impossible.
Faster
After the migration, performance problems vanished. On the contrary, the page rendering speed was twice as fast.
Our load tests indicated that even under high pressure, the new server was quite performant, while the previous setup became very slow with response times over 10 seconds.
Cheaprer
Besides the speed improvement for the craft website, the monthly costs are expected to decline seriously - in this case to about 20% of the previous monthly costs.
---
Post date: October, 2019

---
Why is our Craft CMS hosting proposition faster?
The main reason our hosting proposition for Craft CMS is faster, is because the resources are not shared with others in order to save costs.
Another important factor is our technology choice: we opt for faster and more reliable technology, and we can do that simply because we have the expertise.

Craft CMS - a versatile content solution

Taking hosting in our own hands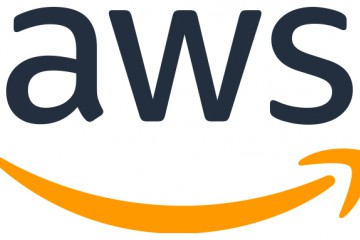 I am currently taking the AWS Certified DevOps Engineer course to enhance my knowledge in infrastructure automation and CI/CD.