Reactions Craft CMS plugin
Add to any content
Any element is supported
Support site
Support site with examples available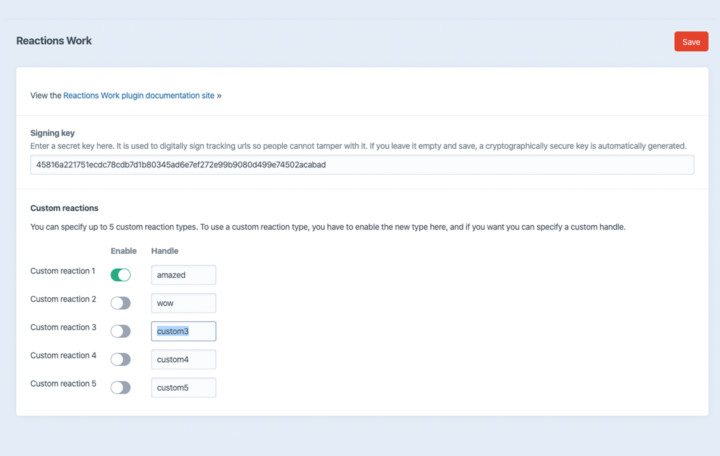 Add your own
Support for custom reaction types
Reactions plugin for Craft CMS
We created a new plugin for Craft CMS. With this plugin, you can add 'Facebook style' reactions to any content element. 'Like', 'Wow', 'Angry' ... or add up to 5 of your own custom reactions.

Go to the support site of the plugin for more information.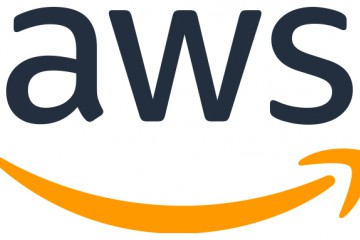 I am currently taking the AWS Certified DevOps Engineer course to enhance my knowledge in infrastructure automation and CI/CD.