Internal website Vrijescholen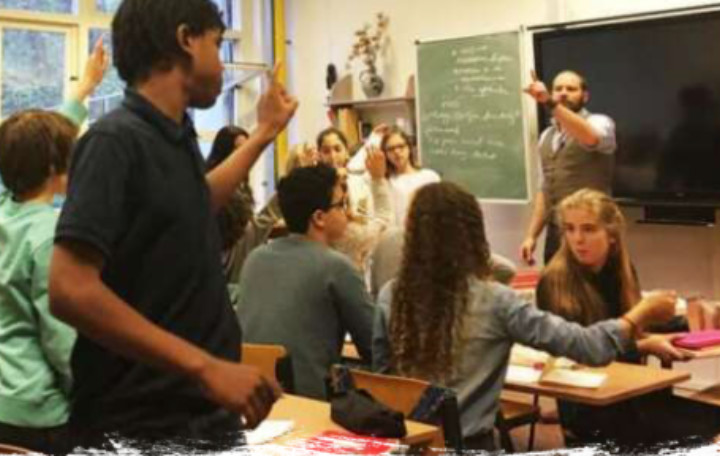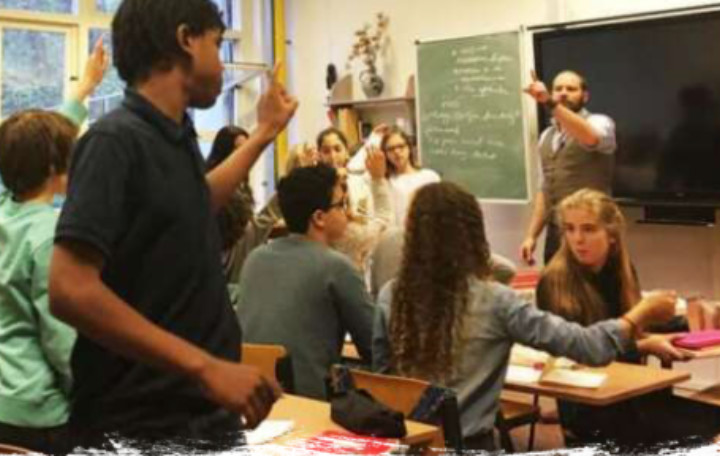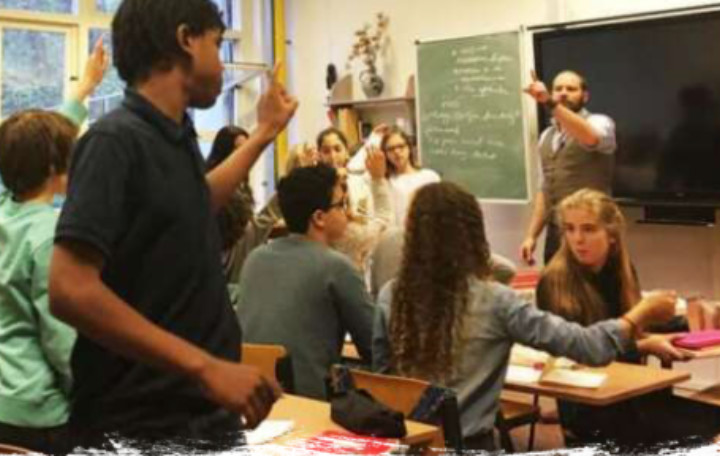 We launched yet another website for the Vereniging van Vrijescholen on September 20st.
The website is a knowledge resource targeted at teacher.
We built this website in Craft CMS. We included a custom-made authentication plugin to allow the registration and login for teachers of the Vrijescholen only.