Craft plugin
We launched a Craft CMS 'poll' plugin in the plugin store. At the moment of writing, there was no existing plugin to publish polls in Craft CMS.

We created a new poll plugin primarily for a client. We published the plugin in the Craft Plugin store because our intents is to further develop the plugin: for instance to support marketing segmentation on the data.
Check out the poll plugin documentation.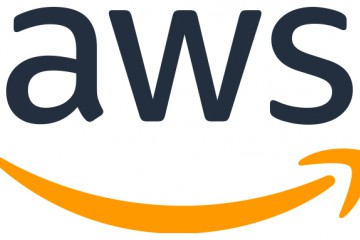 I am currently taking the AWS Certified DevOps Engineer course to enhance my knowledge in infrastructure automation and CI/CD.