Faster and safer with Cloudflare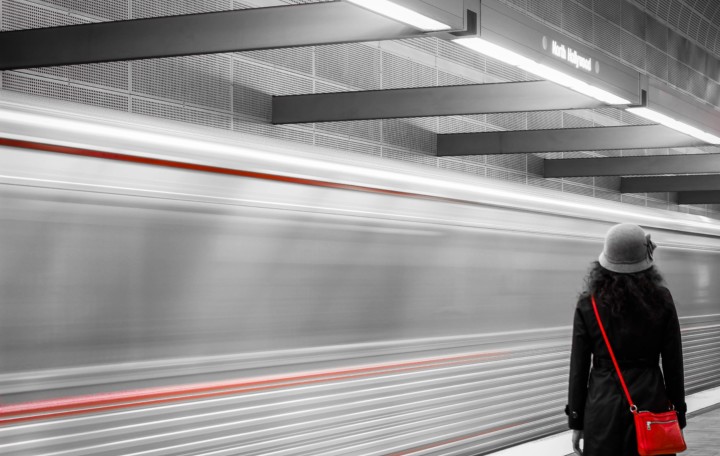 Faster
A faster and more responsive website
Sites with CloudFlare CDN
This week we already provided 5 sites with Cloudflare.
Cloudflare offers you, for free:
* SSL certificates without hassle and maintenance later on
* an extra protection against website attacks
* a faster website
* reduction of traffic
"
We save 95% on our data traffic costs at Amazon
"
... by a client that stores its media assets on AWS S3
Storing your media assets in the cloud (for example on Amazon S3) is a goed idee. It's safe there and you don't encounter full disks.
Data traffic costs may be rather high though. AWS can charge for example $0.09/Gb.
Because Cloudflare caches your media without costs, you can save up to 95% besparen. Most of the traffic is between the browser and Cloudflare, instead of your own cloud storage.
"
No more worries about SSL en https, our visitors can see our site is safe
"
... clients that purchased their own SSL certificates every year
These days your site really needs to have their traffic encrypted with https / ssl.
For this, you need an 'SSL certificaat' nodig. These can turn out to be rather expensive themselves. They require technical knowledge to install. And they must be renewed and reinstalled, often every year.
Cloudflare takes care of the encryption with valid SSL certificates to the visitors of your site. Only thing that is required is a one-off expense for an op that can install a special Cloudflare certificate at your webserver.
"
The speed of our site has improved.. Very good for SEO
"
Cloudflare improves the speed of your website by:
* using the fast Cloudflare netwerk to deliver media assets
* serving from a region geographically close to your visitor
* compression of your data with the latest techniques
* minifying javascripts and stylesheets
---
Post date: December, 2019

---
When is Cloudflare a good idea for you?
- if you want to send your data encrypted with https
- ESPECIALLY if you have multiple sites that require https
- if you have high bills for data traffic
- when your site is visited by visitors from multiple countries
- if you want to increase the loading speed of your site
When is Cloudflare NOT a good idea for you?
If you don't have the technical knowledge to make the required nameserver and DNS changes, or if you don't know what these terms mean.

In that case, and if you feel Cloudflare would suit your site, contact us.
Also see..
Store media assets in the cloud

Faster website hosting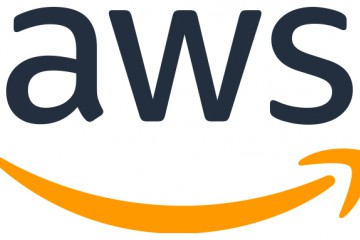 I am currently taking the AWS Certified DevOps Engineer course to enhance my knowledge in infrastructure automation and CI/CD.